Featured collection
Metal Shelf Brackets
Shop the look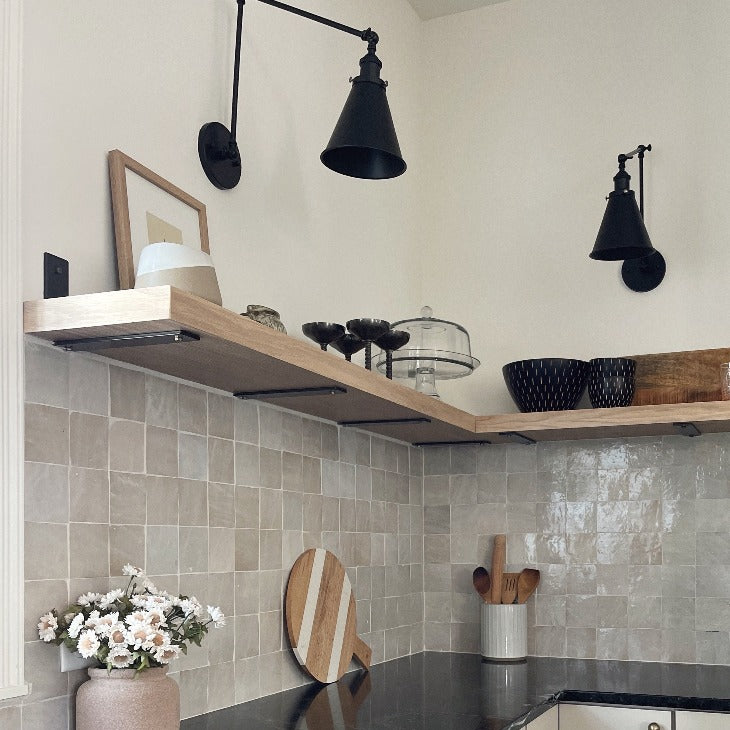 Shop the look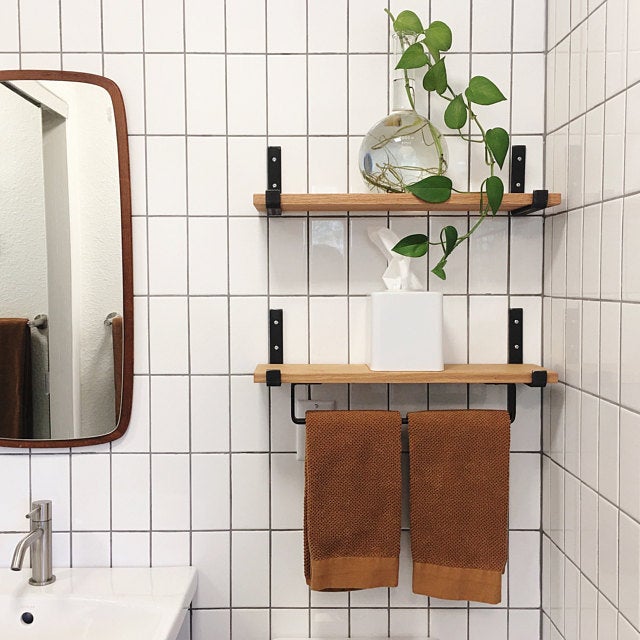 Shop the look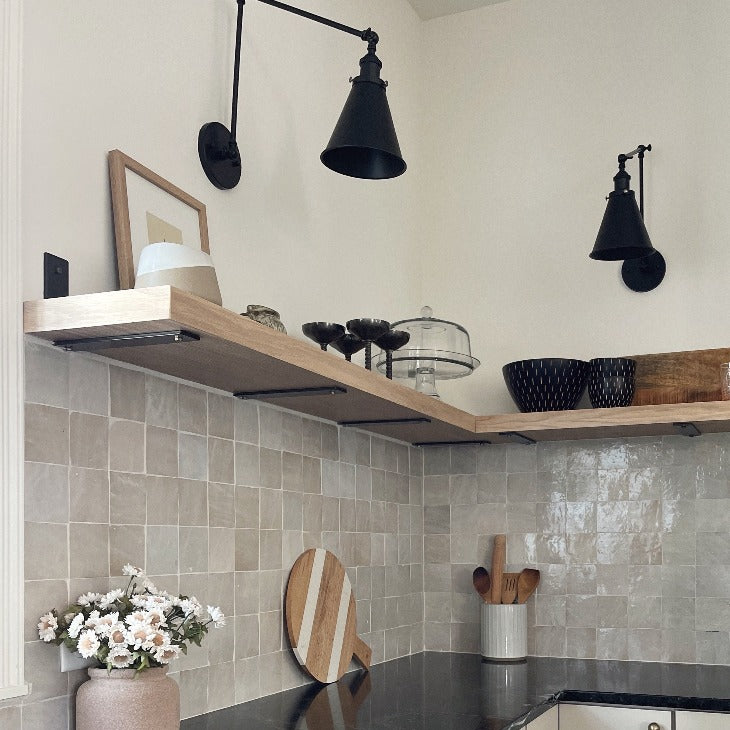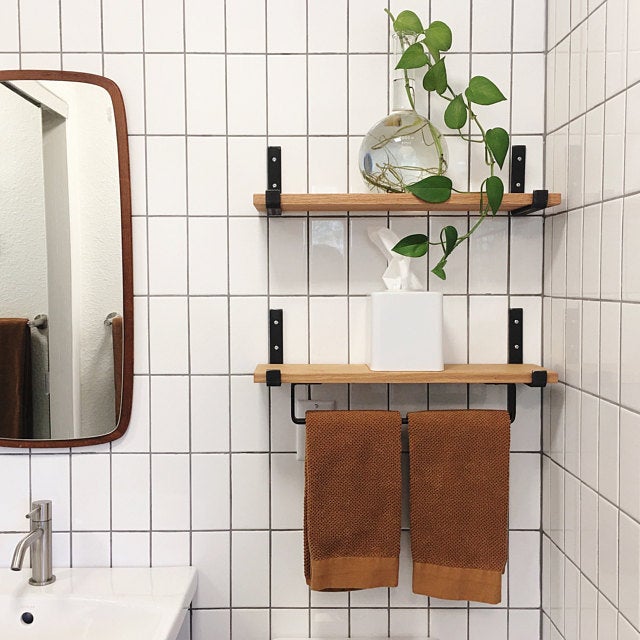 A common question is where to find wood shelves to use with metal shelf brackets for floating shelves. There are many options available and we've outlined pros and cons of the most common wood shel...
Read more
Wow, what can I say about these shelf brackets? First I want to say that Cascade Iron Co shipped them immediately...awesome! These shelf brackets are made beautifully and very heavy duty. LOVE THEM and Highly recommend this company.
- Christy, Colorado
Seth, Allisa and the Team at Cascade Iron Co design, build and deliver with passion, care, and attention to detail. When a change in my project created the need for sturdy metal shelf brackets, they quickly shipped me six high quality, handmade, heavy iron brackets; which I requested in powder coated in black. The products and service provided by Cascade Iron Co. put them at the top of my provider list. Job well done, Team Cascade Iron!
- Mary, North Carolina
Very high quality and exactly what we need for sturdy, simple brackets on our open kitchen shelves. Expectations exceeded as far as the quick delivery and all the hardware needed to install the brackets.
- Rachel, South Carolina